We're Here to Help 24/7
Anyone choosing Scarano will be in very good hands.
Funeral & Cremation Services Within the Means of All.

Join our Pre-Plan and save $500.00

Make it easier for those you love.


| |
Joseph A. Scarano and Sons
Joey and Mikey
In Loving Memory of Those Entrusted to Our Care.
Dear Family,
The choice is yours. You can choose a personal Mom & Pop family owned funeral home or a corporate funeral home business to care for your loved one. Joseph A. Scarano has been active in Funeral Service since 1969.
Our proud Italian heritage has taught us compassion, warmth, hospitality, and most importantly, the importance of family.
At Joseph A. Scarano Funeral Homes our #1 priority is to guide and support you through every step of your arrangements and help you pay tribute to the memory of your loved one. We think it is important for you to understand that Scarano Funeral Home is not just any Funeral Home . What sets us apart from other Funeral Firms? It's the human factor. The difference is in the caring. It's not business, it's personal. We take great pride in treating each person as part of our own family and are always striving to exceed your expectation. For your comfort and privacy we do not double book visitation and funerals. Our large chapels are reserved exclusively for your family and friends. Consider our home as your home at Scarano.
We believe that the most valuable asset we own cannot be seen or touched. It's the good will of people we have served and clients who have recommended us.
" A Reputation Earned... Not Inherited." We hope you choose our family to serve your family.
Thank you,
Joseph A. Scarano /Owner Funeral Director
Welcome to Joseph A. Scarano Funeral Homes
Decency Kindness
Empathy Honesty
Compassion Hard Work
Along with love and a good heart, these are the qualities you must have to work with SCARANO
"A Reputation Earned...Not Inherited"
Specializing in Traditional Funerals in our Exclusive Large Elegant Chapels or Church
Serving every family as our very own
"When you walk through our the doors you become part of our family."
International Funeral and Cremation Services.
Worldwide Shipping.
Se habla español.
WORTHY OF YOUR TRUST
Affordable Quality Personal Service by the original family owner Joseph A. Scarano
SPECIAL ATTENTION TO DETAILS
The little things makes the biggest difference
Three Large Elegant Chapels /Ample Parking
Warm homelike atmosphere
Excellent Presentation of your Loved one
Professional and Compassionate staff
CREDIBILITY IS KEY
Join Our Pre-Plan
GUARANTEE TODAY'S PRICES FOREVER
For as little as $100, you can make it easier for those you love.
NO MONTHLY PAYMENTS
Balance to be paid after death occurs.
Monthly payments optional.
No finance charges. No interest charges.
"A Reputation Earned... Not Inherited"
​- United We Stand -

Joseph A. Scarano, Owner/Funeral Director & Embalmer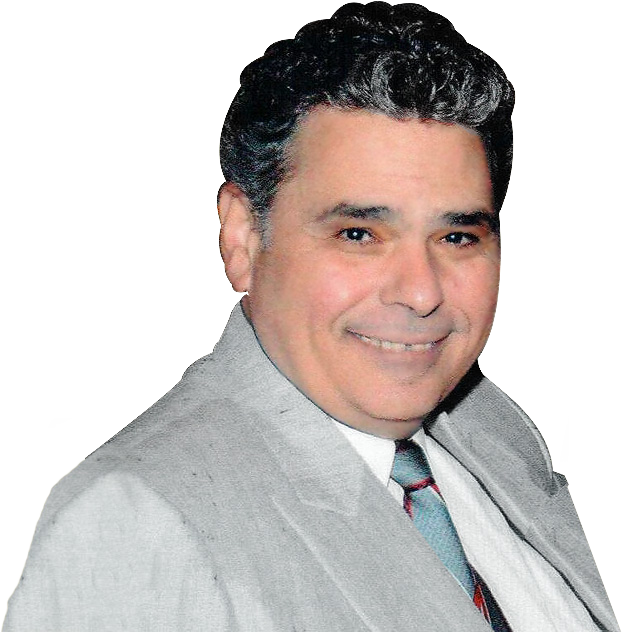 Send Flowers
Our local florists are committed to offering only the finest floral arrangements backed by their professionalism and prompt service.

Pre-Planning
Taking the time now to arrange your funeral is one less thing your loved ones will need to worry about once you've passed. Pre-planning and pre-paying your funeral is one of the most thoughtful gifts you can give to your family.