Welcome to Joseph A. Scarano Funeral Homes
"The Place to Celebrate Life"
The Family is the Cornerstone of the Neighborhood
Our proud Italian heritage has taught us compassion, warmth, hospitality, and most importantly, the importance of family. At Joseph A. Scarano Funeral Homes our #1 priority is to guide and support you through every step of your arrangements, and help you to pay tribute to the memory of your loved one. We think it is important for you to understand that Scarano Funeral Home is not just any funeral home- we are one with many years of experience. What sets us apart from other funeral firms? It's the human factor. The difference is in the caring. It's not business, it's personal.

We offer a complete range of services including pre-arrangements for traditional funeral services, private funeral services, direct cremation, celebration of life memorial services, direct burial and worldwide shipping service. We believe in the "Freedom of Choice", and you can choose whatever service you desire to meet your individual needs within your means.
At Scarano Funeral Homes, Joseph A. Scarano, the owner is directly involved in the day to day operation of the business and is intimately involved with every family.
If you have an immediate need for our services or you wish to begin pre-planning a funeral arrangement for you or someone you love, call us, ask for me, Joe, and I will be honored and proud to serve you.
"A Reputation Earned... Not Inherited"
​- United We Stand -

Joseph A. Scarano, Owner/Funeral Director & Embalmer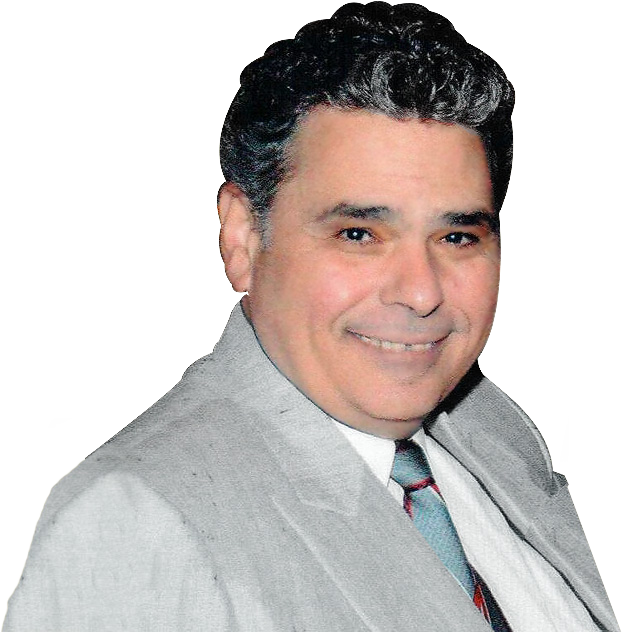 Send Flowers
Our local florists are committed to offering only the finest floral arrangements backed by their professionalism and prompt service.

Pre-Planning
Taking the time now to arrange your funeral is one less thing your loved ones will need to worry about once you've passed. Pre-planning and pre-paying your funeral is one of the most thoughtful gifts you can give to your family.

Remembrance Suite
Our Remembrance Suite has everything you need to memorialize your loved one. From unique 3D crystal tributes, custom 3D printed urns, to Portraits Of Life. We also offer a vast selection of Remembrance Products.