954-438-8222/305-945-7737/800-423-5901
|
|
Our Staff
Our dedicated and supportive staff are here to guide you through this difficult journey. We take pride in doing our absolute best to ensure your needs are met.
In Loving Memory
With deep appreciation to my devoted parents and loving sister, without their loving, spiritual, emotional guidance and support the Scarano Funeral Homes would not have evolved into the caring place to celebrate life that we are today. They are the reason behind our motto; "A Reputation Earned... Not Inherited".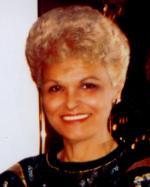 Teresa F. "Terry" Scarano
1930-2004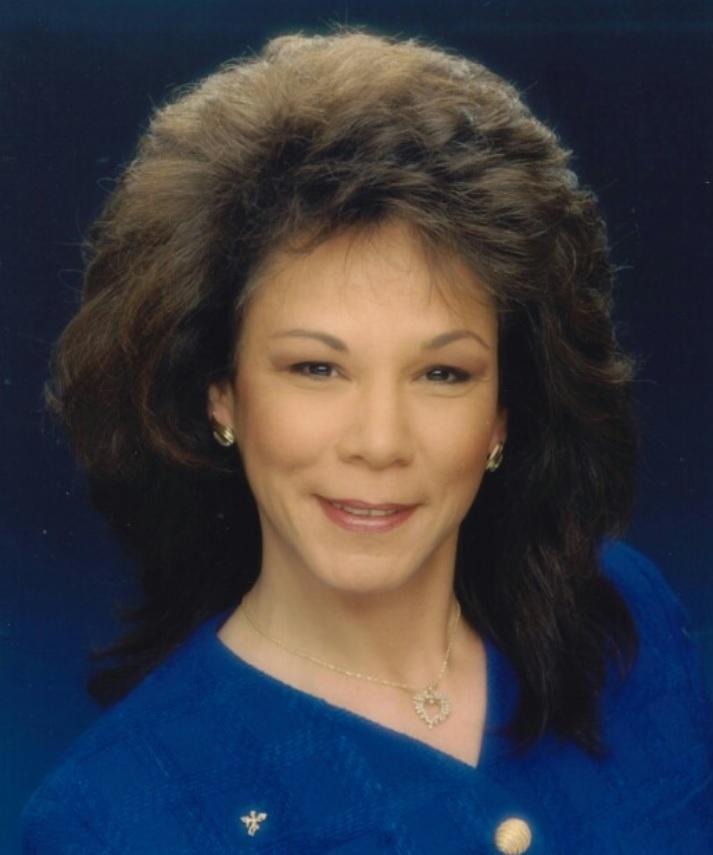 Teresa Ann "Terry Ann" Scarano
1956-2016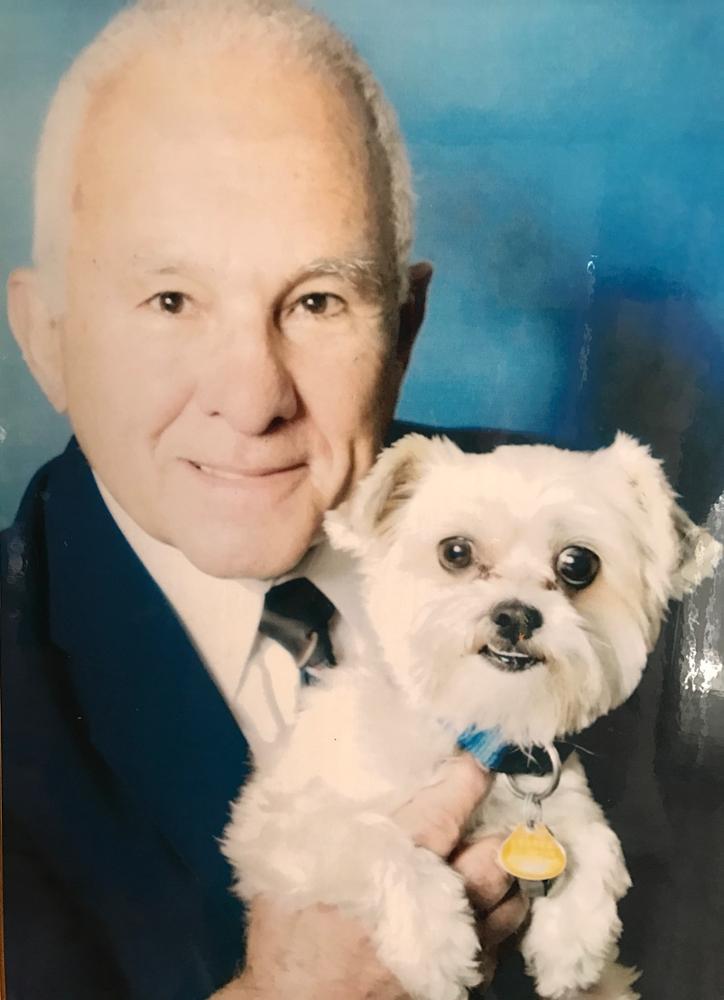 Lawrence P. "Larry" Scarano
​1924-2008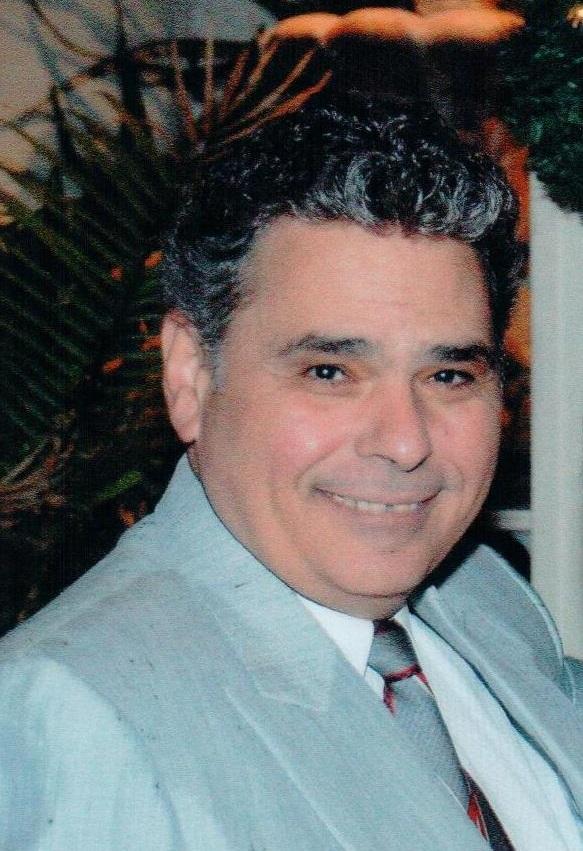 Joseph A. Scarano, Owner
​Embalmer & Funeral Director
Toll Free: (800) 423-5901
Office Phone: (954) 438-8222
Email: scarano9000@yahoo.com
Licensed Funeral Director and Embalmer in Florida and New York.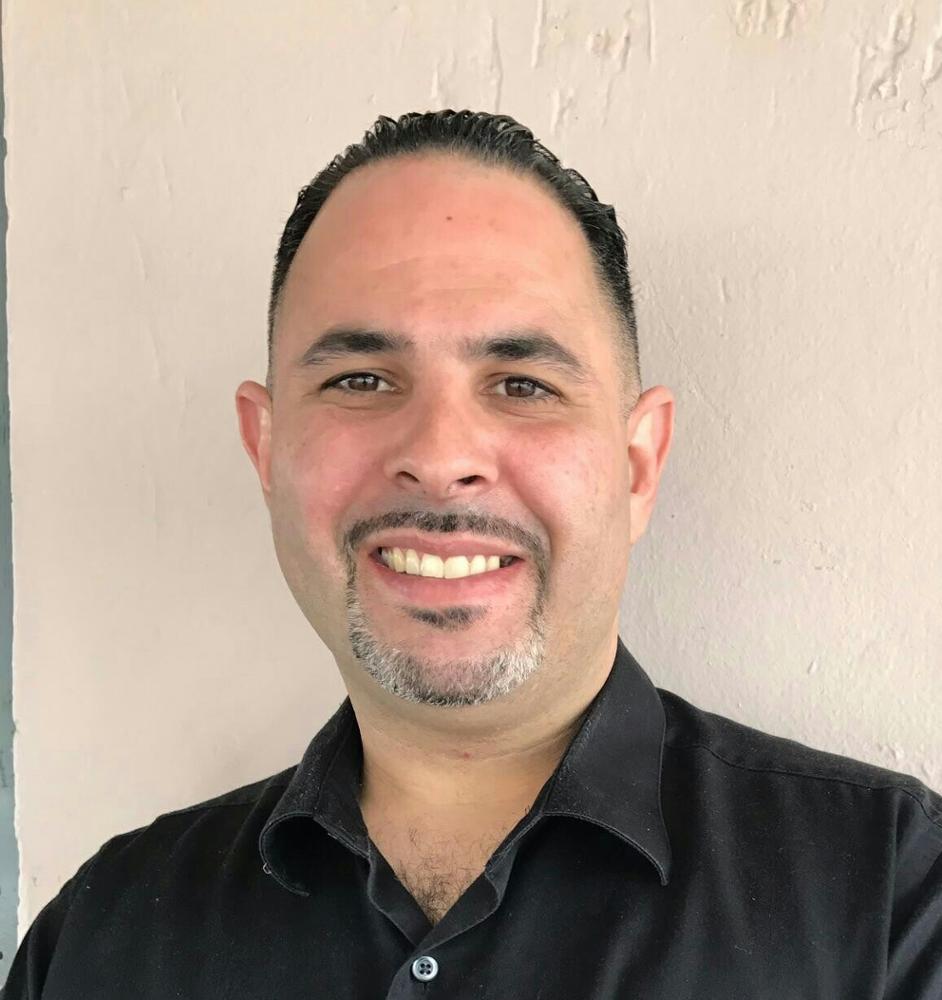 Joseph L. "Joey" Scarano
Funeral Operations
Toll Free: (800) 423-5901
Office Phone: (954) 438-8222
Email: scarano9000@yahoo.com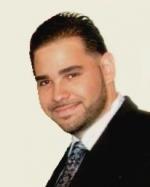 Michael D. "Mikey" Scarano
Funeral Operations
Toll Free: (800) 423-5901
Office Phone: (954) 438-8222
Email: scarano9000@yahoo.com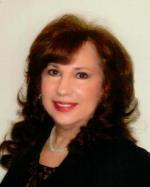 Sheila Scarano
Customer Service & Licensed Facial Specialist
Toll Free: (800) 423-5901
Office Phone: (954) 438-8222
Email: scarano9000@yahoo.com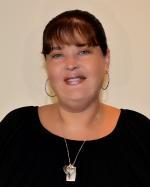 Marilyn Ybarra-Carrington
Funeral Operations /Pre-Plan Counselor
Toll Free: (800) 423-5901
Office Phone: (954) 438-8222
Email: scarano9000@yahoo.com
Hablamos Español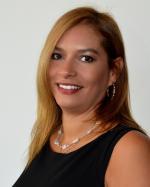 Nancy Rivera Rodriguez Scarano
Funeral Assistant/Joe's wife
Toll Free: (800) 423-5901
Office Phone: (954) 438-8222
Email: scarano9000@yahoo.com
Hablamos Español