"CALL FOR PRICE INFORMATION"
Anytime Day or Night
For arrangements, call for appointment
All arrangements made personally with
Joseph A. Scarano/Owner/Funeral Director/Embalmer
Active in Funeral Service since 1969
9000 Pines Boulevard, Pembroke Pines
6970 Stirling Road, Davie
4351 Hollywood Boulevard, Hollywood
Family Owned & Operated
INTERNATIONAL

Funeral and Cremation Services

Worldwide Shipping

(954) 438-8222 (954) 454-6464 (954) 989-9112

800-423-5901 (305) 945-7737
| |
A Special Thank You to All of the Health Care workers and Hospice Caregivers who selflessly give themselves to others. You are true Heroes and should be recognized as such. Stay safe and know we are all thinking of you. - Your Neighbors at Joseph A. Scarano Funeral Homes.
In Loving Memory of Those Entrusted to Our Care
"A Reputation Earned... Not Inherited"
​- United We Stand -

Joseph A. Scarano, Owner/Funeral Director & Embalmer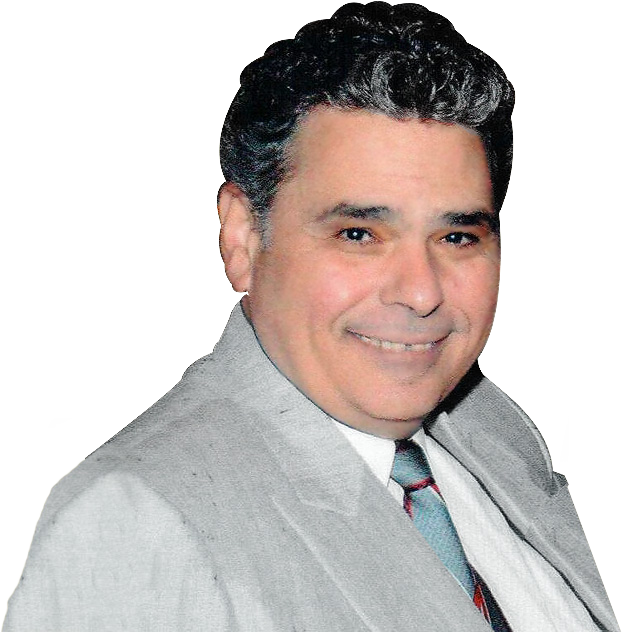 Send Flowers
Our local florists are committed to offering only the finest floral arrangements backed by their professionalism and prompt service.

Pre-Planning
Taking the time now to arrange your funeral is one less thing your loved ones will need to worry about once you've passed. Pre-planning and pre-paying your funeral is one of the most thoughtful gifts you can give to your family.

Remembrance Suite
Our Remembrance Suite has everything you need to memorialize your loved one. From unique 3D crystal tributes, custom 3D printed urns, to Portraits Of Life. We also offer a vast selection of Remembrance Products.